Top of Page
At Guilsborough Academy we believe that learning should be
enjoyable and challenging. This belief, combined with the excellent teaching skills and commitment of our staff and the enthusiasm and hard work of our students, lies at the heart of our success.
We are passionately committed to the achievement of every individual student and to providing high standards of teaching and learning. Our reputation with the local and wider community rests on consistently providing quality education for students of all abilities. Our students' excellent academic achievements can be seen in the national league tables.
You can access their website by clicking on the badge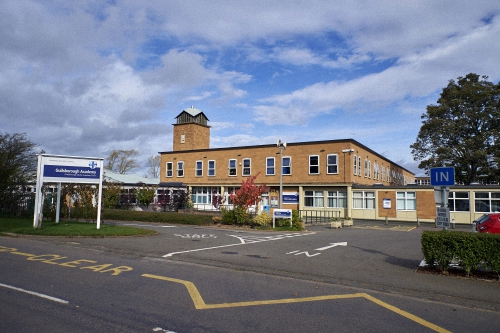 Home>Schools>
Guilsborough Academy
Local news from the Northamptonshire villages of Cold Ashby,
Cottesbrooke, Creaton, Guilsborough, Hollowell & Teeton and Thornby.
Last updated Thursday, November 30, 2023
Copy deadline for next printed edition: Friday 5th January '24